Health Ministry replaces junk food with healthier options at its canteen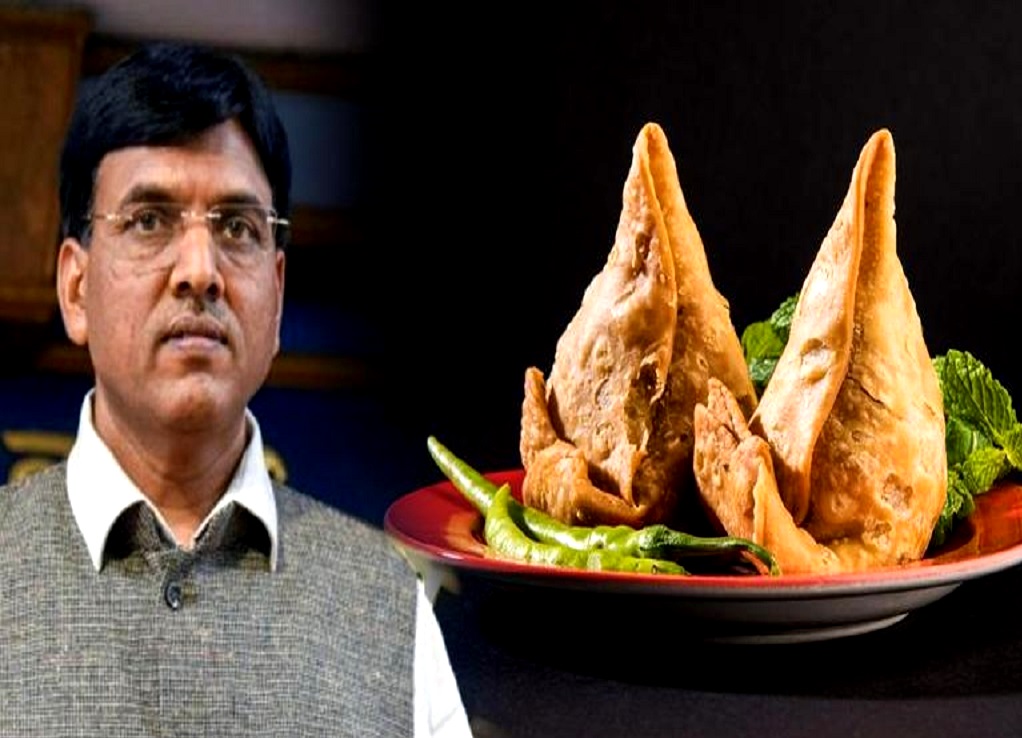 the Union Ministry of Health made a permanent shift by eliminating fried foods from its canteen menu in favor of healthier alternatives that meet people's health needs. According to reports, the arrangement was made as part of a pilot mood operation to gauge the public reaction.
In the canteen of the Ministry of Health, items such as samosaspakora bread and other similar fried items will be replaced with healthier options such as dal peppers with pea stuffing, healthy curry, roast millet and millet pulaos.
While dal chilla is tentatively priced at Rs.10, breakfast and lunch would be priced at Rs.25 and Rs.40, respectively. In particular, the provisions to replace fried foods with healthy options in the canteen of the Ministry of Health were implemented under the supervision of Mansukh, Union Health Minister Mandaviawho has always considered bringing healthy food options since he took office as Minister of Health and also ordered them in October 2021.
Especially, Mansukh Mandavia who is himself a fitness enthusiast is usually observed choosing healthy alternatives in his daily lifestyle, such as regularly cycling to Parliament, followed by regular exercise and at least 20 km of cycling each day.
'Ayush from the Ayush Ministry Aahaar' in his canteen
In a similar effort, Ayush's ministry has also sought to establish healthy eating habits through its Ayush Aahaar' project in the canteen of the ministry. Healthy meals such as vegetable poah, bhajanis vada, gajar ka halwaand kokum drink were included in the pilot project, which started in January this year.
Secretary Ayush Vaidya Rajesh Kotecha said at the launch of the project that using such a diet in the canteen would be beneficial to health because it is easily digested.
He went on to say that the department has partnered with other states and done a great job on the National Ayush Missionand that it would focus this year on a single window system.
Show your support for agri-journalism
Dear customer, thank you for being our reader. Readers like you inspire us to move farm journalism forward. We need your support to continue delivering quality agricultural journalism and reaching farmers and people in every corner of rural India.

Every contribution is valuable for our future.
Contribute now