M&S Harnesses Health Trends with Expanded Vegan Line and New Sparks Challenge | News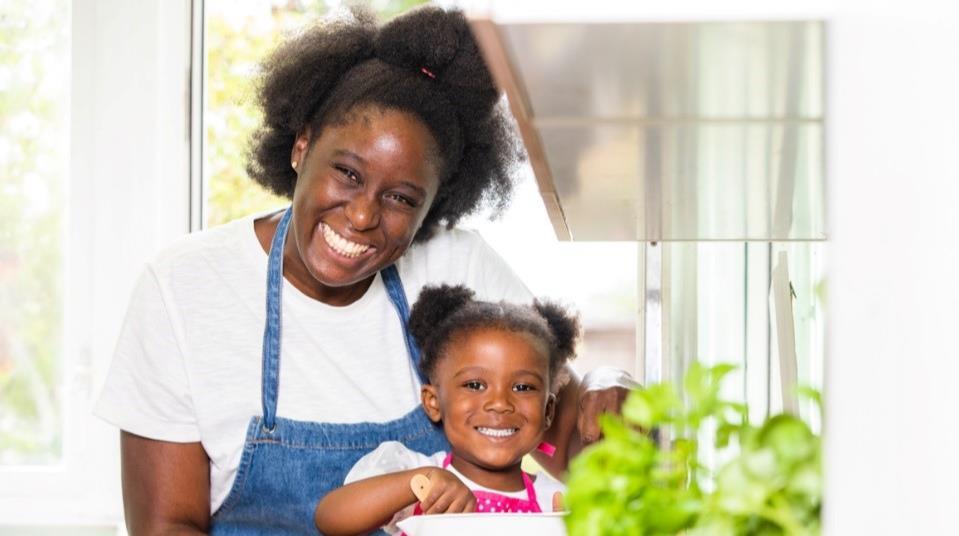 M&S has expanded its Plant Kitchen line to meet the growing demand for meat alternatives and to take advantage of the growing number of sustainability-conscious buyers.
At the start of Veganuary, the retailer added 15 new products to its plant-based line for a total of 175, including vegetarian meatballs and "fish sticks," a new ground meat alternative and a variety of. ready meals.
All new vegan products will hit shelves on January 3.
M&S is also taking advantage of the rise in green awareness by launching a new challenge for its Sparks users earlier this week, encouraging them to shop more sustainably and reduce food waste.
The National Sparking Change Challenge is available through its loyalty rewards program, and participants receive a range of resources to help them make healthier, more sustainable choices.
In the first two months of the year, shoppers will have access to recipes, tips and cooking events that will help them reduce their animal protein intake and fight food waste.
"Our Sparking Change Challenge is designed to help clients make small changes that can easily be incorporated into their daily lives and last for the long haul," said M&S nutritionist Sophia Linn.
"We want to help our customers explore and enjoy more sustainable lifestyles, and our Plant Kitchen line means that not all the exchanges customers make compromise quality, affordability or taste. "
Sparks customers attending the event will receive discounts on the M&S Plant Kitchen range every Monday in January to encourage them to use the plants at least one day per week.
In February, the focus will be on teaching consumers how to cook healthy meals while tackling food waste by giving them tips on batch cooking, keeping food longer and using leftovers efficiently. .
In November 2021, M&S Food chief executive Stuart Machin told The Grocer the retailer needed to increase its plant-based lineup as buyer demand increased.
The last Ethical Consumption Report by the cooperative showed that annual consumer spending and ethical finance in the UK in 2020 topped £ 100bn for the first time, after Covid-fueled lifestyle changes and change awareness climate have boosted demand in sectors such as plant-based foods.
Research has shown that spending on 'ethical food and drink' increased 12.3% in 2020 from the previous year, to a total of £ 14.1 billion – the category of vegetarian and alternative alternatives. herbal products increasing sales by 34%.